Take Marin Transit to School!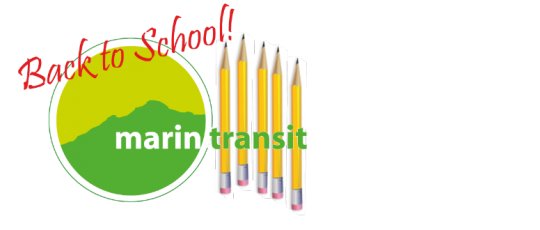 Marin Transit provides transit options for students countywide, including routes serving the College of Marin, Dominican University, and most high schools and middle schools in Marin County. Visit our schools page to find which route serves your school. Learn more about the different payment options available for students including cash, Youth Transit Pass or Clipper.
What's new for the 2021/22 school year? Routes 617 and 622 will no longer operate this fall. In place of Route 617, Route 17 has been adjusted to better serve Tamalpais HS students from Sausalito, Marin City, Mill Valley, and Strawberry. Midday weekday service has been added on Route 22 between the College of Marin and the San Rafael Transit Center to replace service on Route 622.
Take Transit to Your Marin Parks!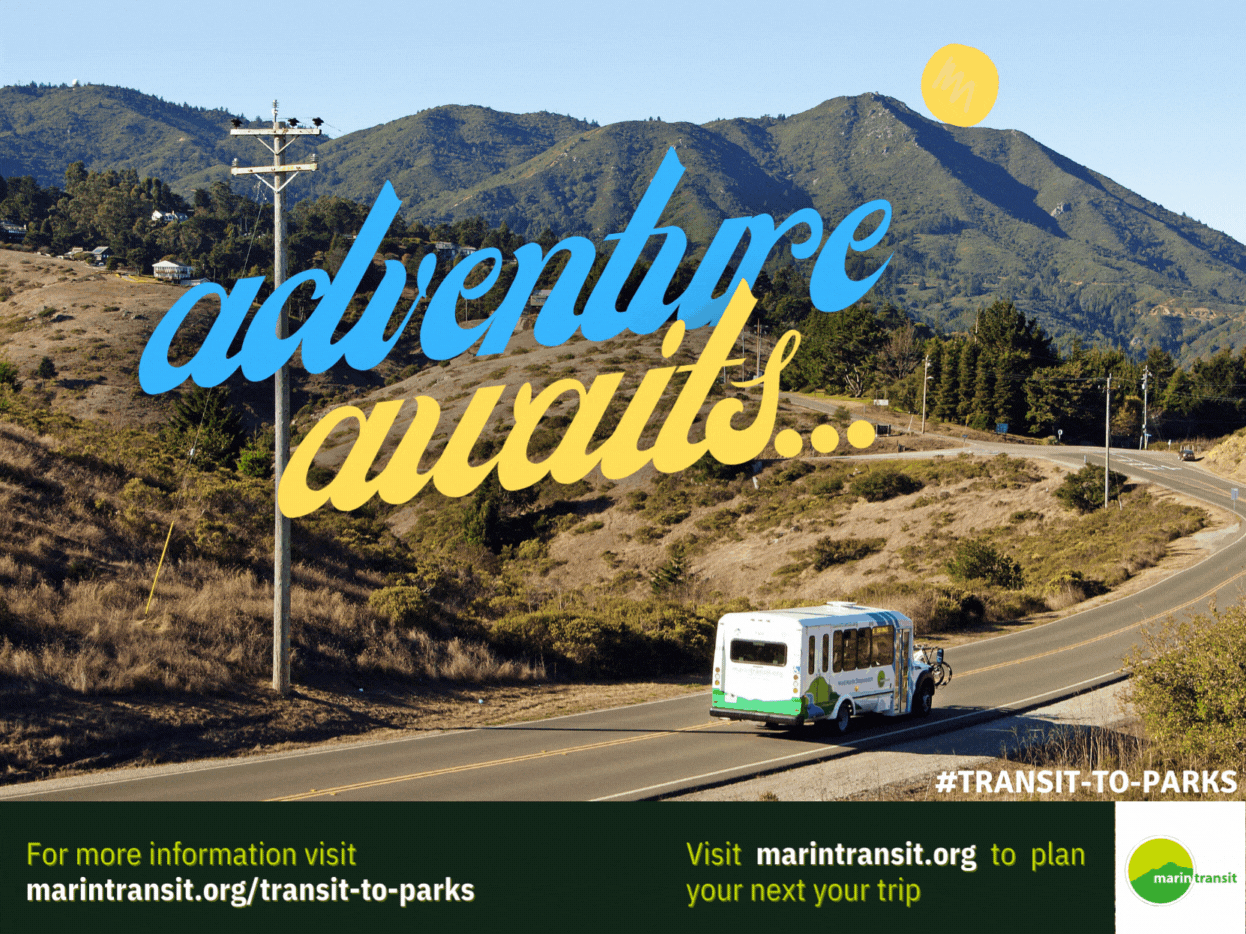 You don't need a car to enjoy the beauty of Marin County. Marin Transit is helping everyone enjoy your federal, state, and local parks and open space, and our routes will take you right to many trailheads and bike paths! Check out our interactive Transit to Parks page to help you plan next outdoor adventure using public transit!
Added bonus for Student and Youth 18 and under…you can ride FREE on local fixed route service county-wide through August 14, 2022. More information our summer fare free program can be found here.
New Service Changes Effective June 12, 2022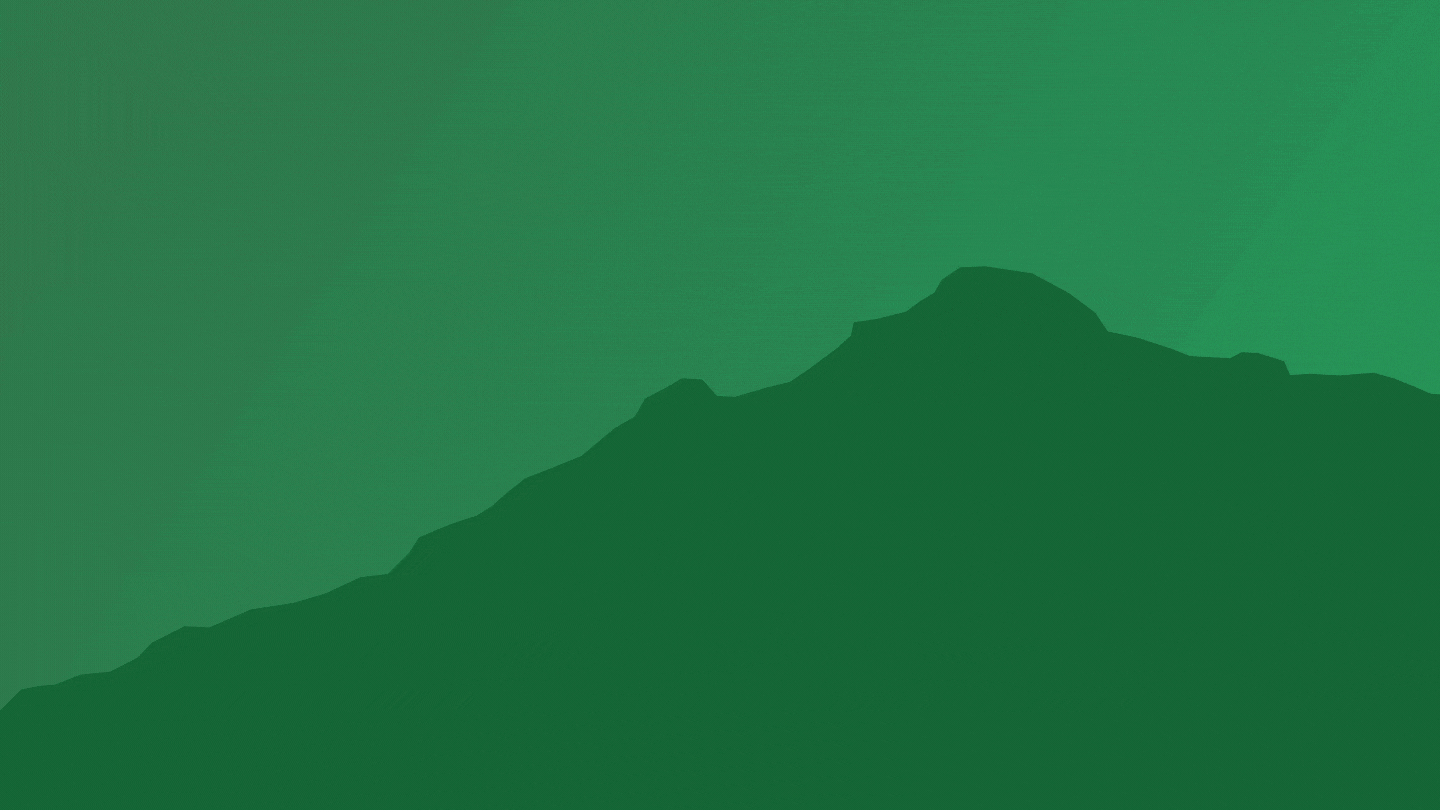 Changes are effective Sunday, June 12:
Marin Transit Local, Shuttle and Stagecoach bus services will all run on Sunday-Holiday schedules. Marin Transit Connect will not operate on weekends and Holidays:
FREE Summer Rides for Students and Youth Jun 12-Aug 14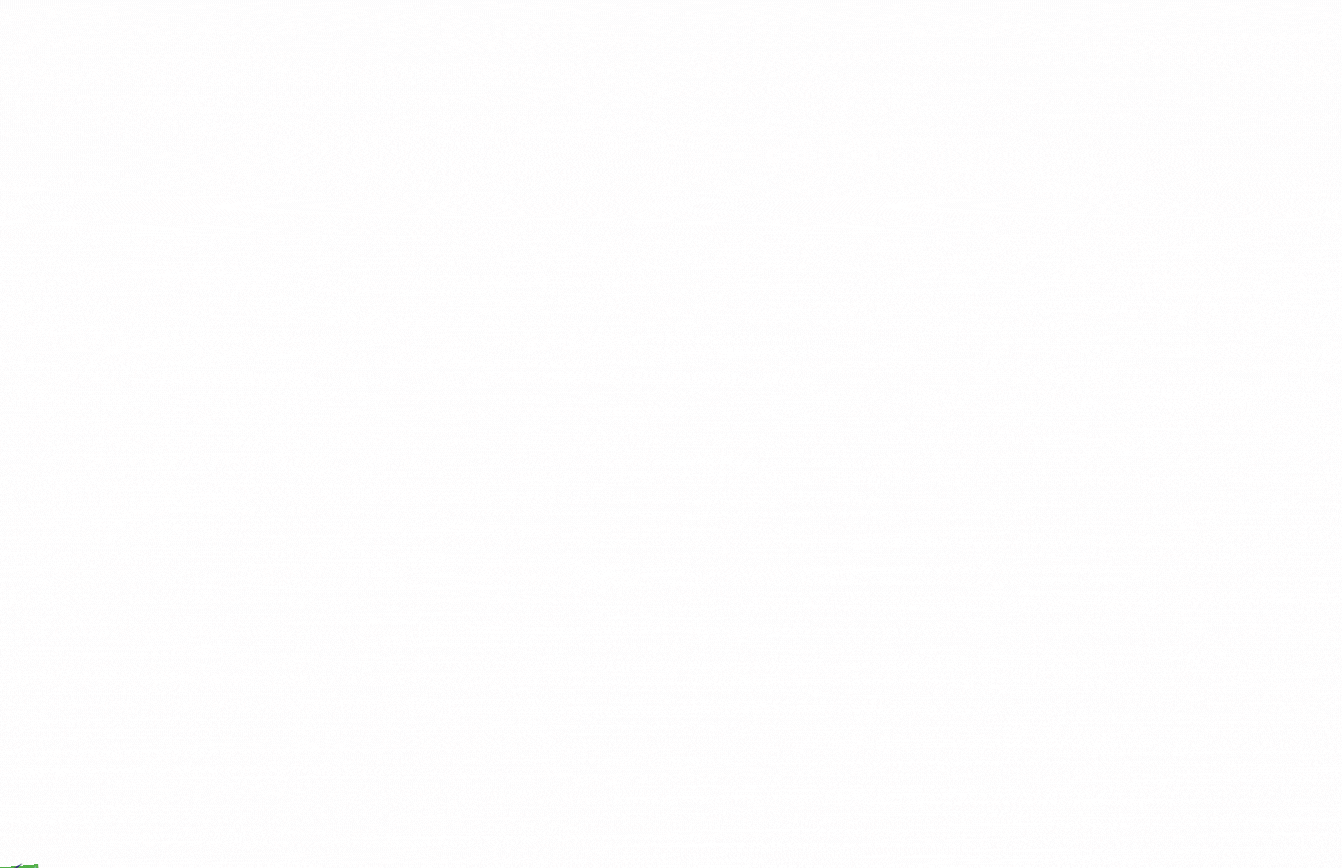 FREE SUMMER RIDES FOR STUDENTS AND YOUTH

Students and Youth 18 and under can ride FREE on local fixed route service county-wide in the summer of 2022. The free fare offering will be effective on June 12 through August 14, 2022 and will be limited to Marin Transit local bus service and not available on Golden Gate Transit routes.

Paratransit, Catch-A-Ride, Dial-A-Ride, Connect and Muir Woods Shuttle will also be exempt from the free fare promotion. Riders must be able to provide a proof of age, when asked by the driver.
For more information on Marin Transit Fare Promotions visit https://marintransit.org/farepromotions 
The Muir Woods Shuttle Pick-Up Location is Moving from Pohono to Larkspur Landing on June 4th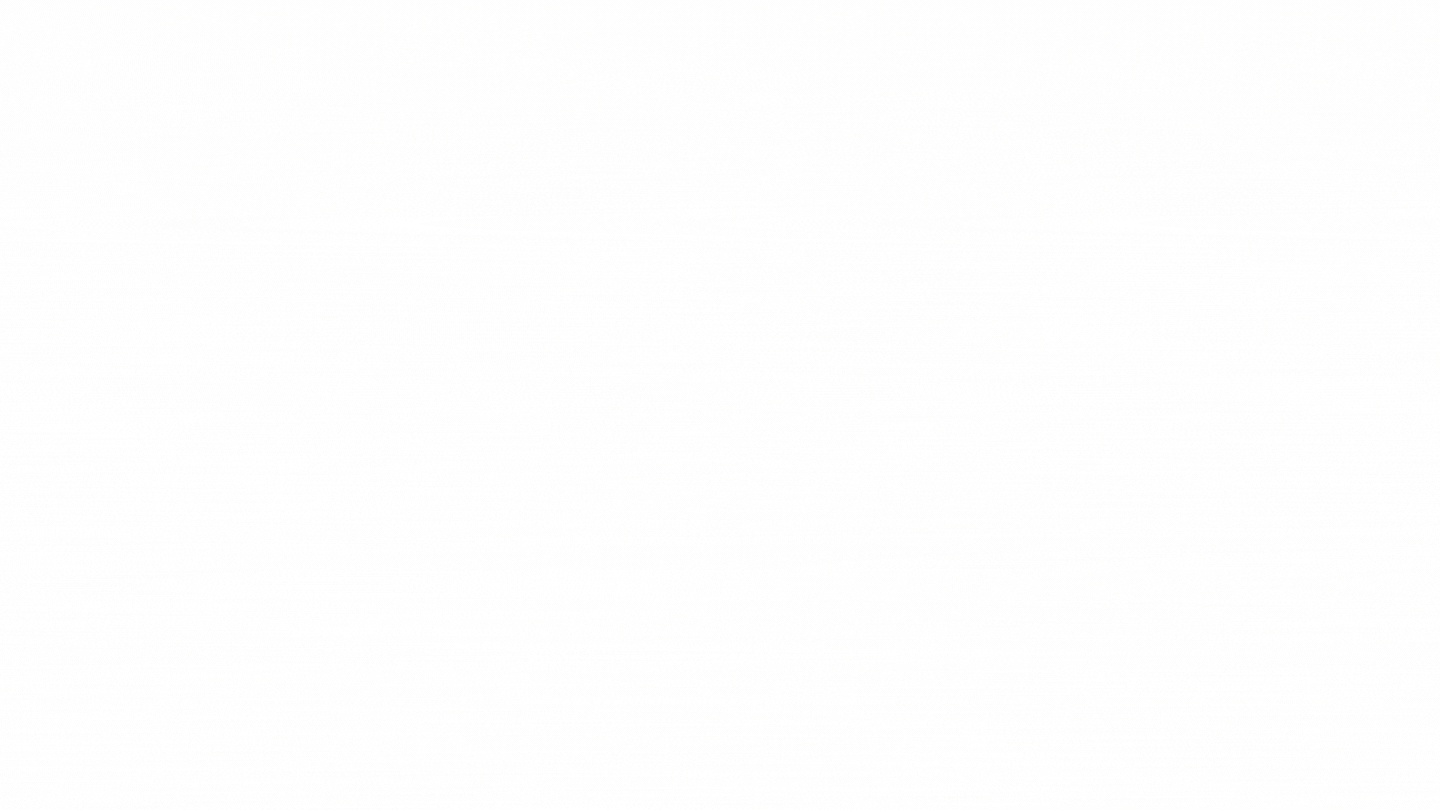 Effective June 4, 2022, the Muir Woods Shuttle (Route 66) pickup will temporarily move from the Pohono Parking Lot to the Larkspur Landing Ferry Terminal Parking Lot. Service will continue to/from the Sausalito Ferry on Route 66.
Get Clipper on Your Phone!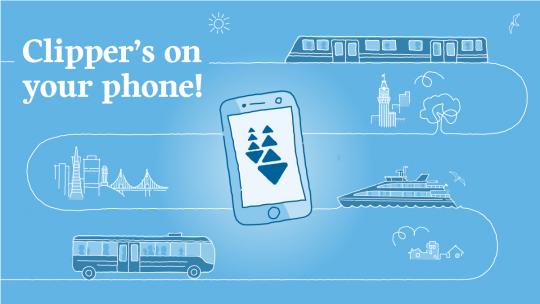 Bay Area travelers now have more options when they ride transit with Clipper—Clipper on your phone! Clipper has launched a new app that lets cardholders manage their accounts using their mobile device. You can also add Clipper to Apple Wallet or Google Pay and pay transit fares with your smart phone.
Download the Clipper app to manage yourClipper account with yourphone. Clipper on your phone will be available for Adult, Youth, Senior, and RTC cardholders.
For more information, go to clippercard.com/pay-with-phone.
Go Green and Enjoy Free Rides on April 23, 2022

Marin Transit will be offering fare free on Marin Transit local buses county-wide on Saturday, April 23, 2022 in observation of Earth Day. All demand response services (paratransit, Catch-A-Ride, Dial-A-Ride, and Connect) and Muir Woods are exempt from this free fare promotion.
Marin Transit has joined forces with our fellow North Bay bus operators to Celebrate Earth Day and welcome you back to transit. Get around Marin County and Sonoma County for FREE on Saturday, April 23. Hop on a Marin Transit bus, help keep the earth green and enjoy free unlimited rides on Marin Transit, Santa Rosa City Bus, Petaluma Transit and Sonoma County Transit (pending SCT Board Approval).
Improvements Coming to Marin Access!
For more than 50 years, Marin Transit has provided transit service to older adults and people with disabilities in Marin County. Today, Marin Transit provides ADA paratransit service and a suite of mobility programs and services under the Marin Access brand to meet people where they are and get them to where they want to go.
As Marin County's population continues to age, the District is committed to ensuring that there is a robust transit system that will empower older adults and people with disabilities to live independently, travel with confidence, and remain connected to the community.
Senior/ADA free fare promotion will end in March 2022

Take advantage of free rides for seniors and people with disabilities before it ends. The Senior/ADA free fare promotion will end in March and fare collection will resume on April 1, 2022.
Income-eligible seniors and people with disabilities can continue to ride for free through our expanded Marin Access Low-Income Fare Assistance (LIFA) program! Visit www.marinaccess.org or call our travel navigators at (415) 454-0902 to opt-in and receive a free pass on Marin Transit local bus service.
Check out www.marintransit.org/discounts to learn about Marin Transit's various discounted fare programs that is available to Adult and Youth riders.
Free Rides Over Fourth of July Weekend!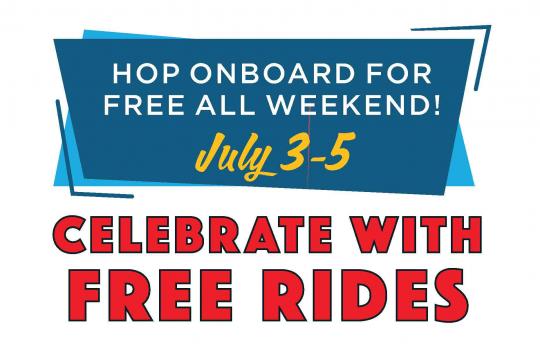 Transit riders in Marin County will be offered free rides from Saturday, July 3 to Monday, July 5 to celebrate 4th of July and welcome riders back to the service. All local Marin Transit fixed route services and regional Golden Gate Transit Bus and Ferry service will be free to all passengers. Local bus service will operate a weekend/holiday schedule on all three days during the promotional campaign. Muir Woods Shuttle and Demand response services including paratransit, Catch-A-Ride, Dial-A-Ride, and Connect will be exempt from the free fare offerings. Plan your trip online using our digital tools on our home page.