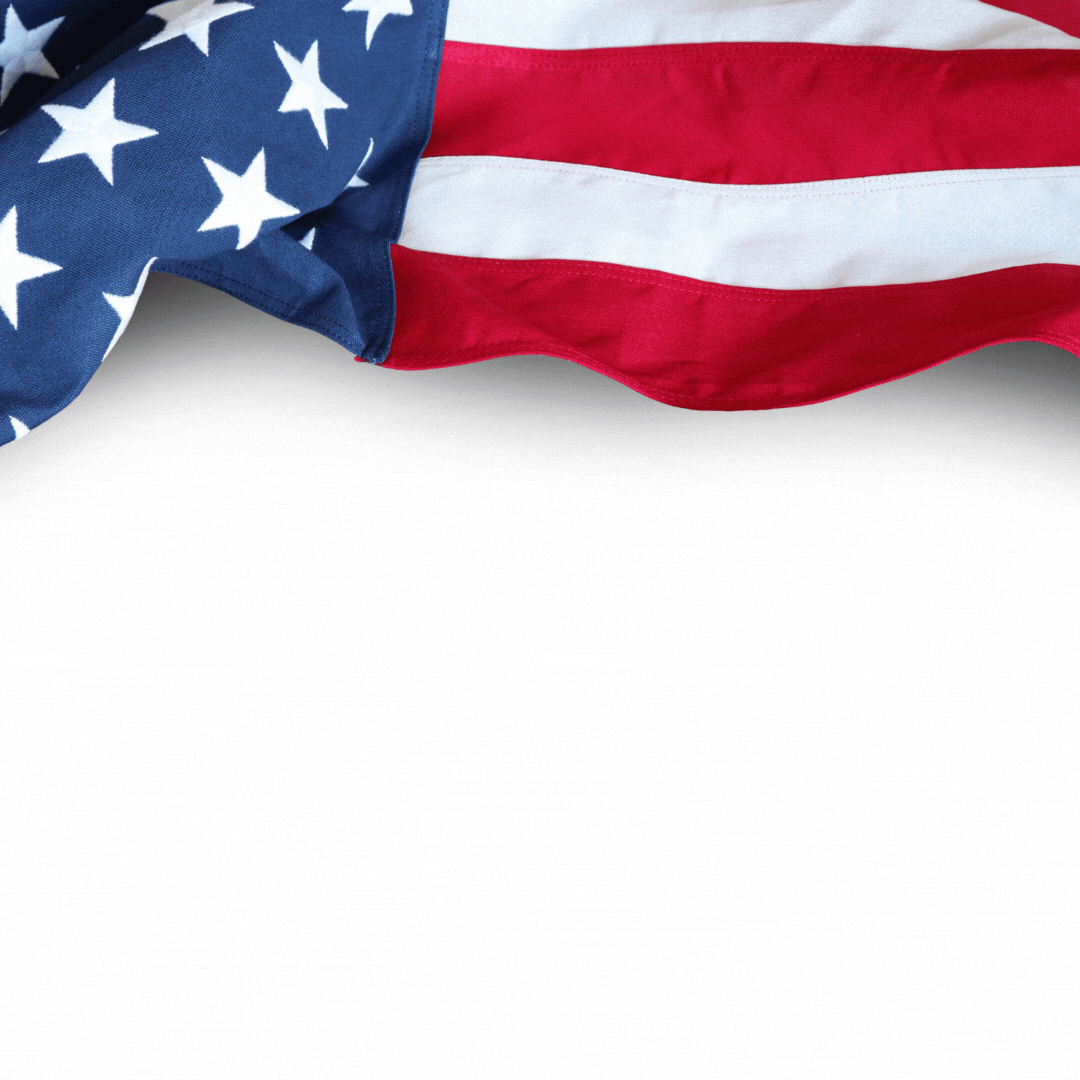 On Monday, January 16 (MLK Day):
All fixed route services will run a regular Weekday schedule.

The Stagecoach Route 61 & 68 will run on Sunday/Holiday schedule.

No Connect service
The Muir Wood Shuttle will operate Jan 14-16 from Sausalito only.

Anuncio en Español a continuación
El lunes 16 de enero (Día de MLK):
Todos los servicios de ruta fija se ejecutarán en un horario regular de lunes a viernes.

La ruta Stagecoach 61 y 68 funcionará en horario de domingo/día festivo.

Noy habrá servicio de Connect
La lanzadera Muir Woods operará del 14 al 16 de enero solo desde Sausalito.