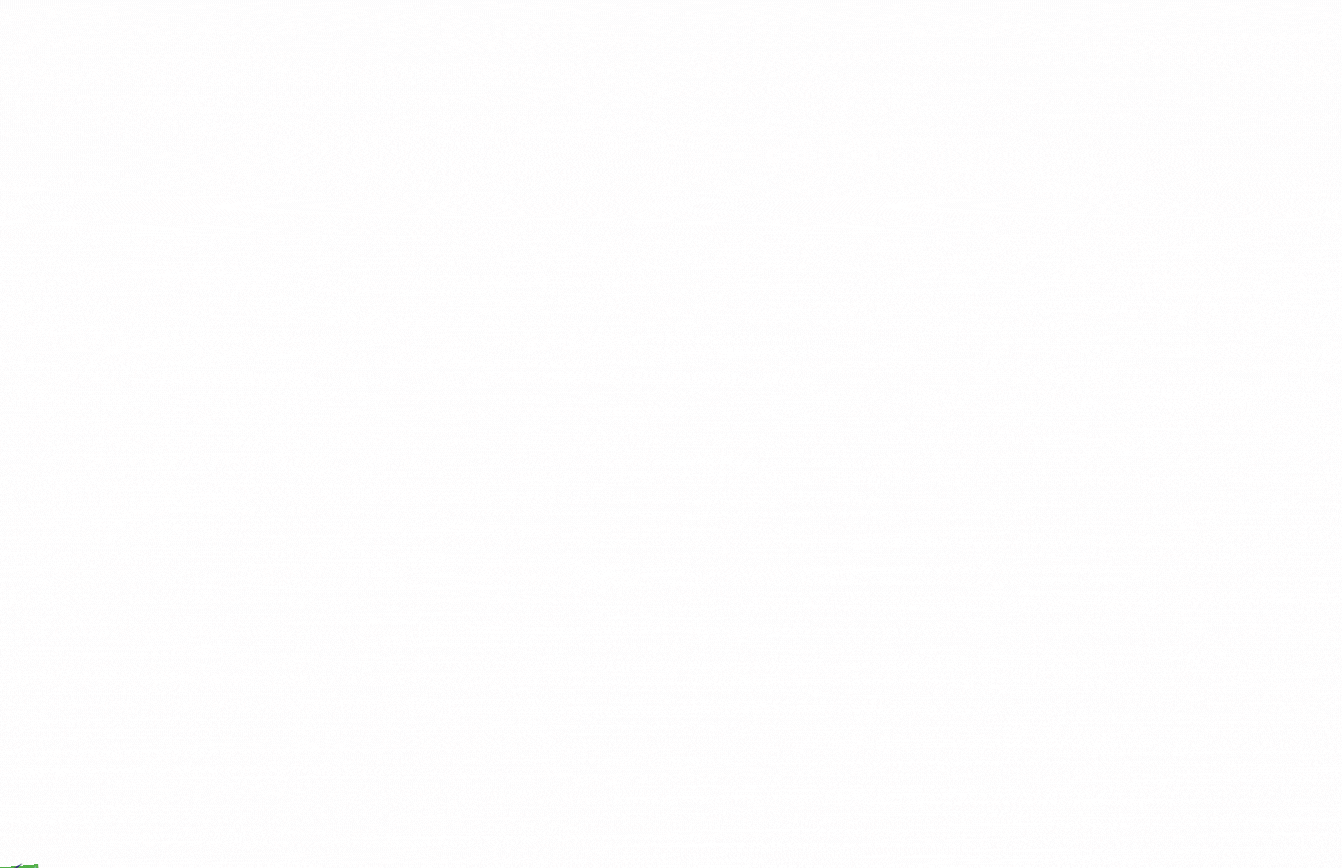 FREE SUMMER RIDES FOR STUDENTS AND YOUTH

Students and Youth 18 and under can ride FREE on local fixed route service county-wide in the summer of 2022. The free fare offering will be effective on June 12 through August 14, 2022 and will be limited to Marin Transit local bus service and not available on Golden Gate Transit routes.

Paratransit, Catch-A-Ride, Dial-A-Ride, Connect and Muir Woods Shuttle will also be exempt from the free fare promotion. Riders must be able to provide a proof of age, when asked by the driver.
For more information on Marin Transit Fare Promotions visit https://marintransit.org/farepromotions 
VIAJES GRATIS ESTE VERANO PARA ESTUDIANTES Y JÓVENES

Los estudiantes y jóvenes menores de 18 años pueden viajar GRATIS en el servicio de ruta fija local en todo el condado en el verano de 2022. La oferta de tarifa gratis entrará en vigencia del 12 de junio al 14 de agosto de 2022 y se limitará al servicio de autobús local de Marin Transit y no disponible en las rutas de Golden Gate Transit.

Paratransit, Catch-A-Ride, Dial-A-Ride, Connect y Muir Woods Shuttle también estarán exentos de la promoción de tarifa gratis. Los pasajeros deben poder proporcionar una prueba de edad, cuando el conductor se lo solicite.