Transdev is looking forward to onboarding as many of the qualified team of frontline staff as possible!
Transdev Open Houses
Join the Transdev team at an open house event for refreshments and to learn about the employment and onboarding process, pre-employment screening, and the transition & start-up timeline. Please bring a copy of your license, DOT physical, and VTT card (if required). Stop by anytime you're available! We encourage all current staff members interested in transitioning to complete the employment application as soon as possible. 
Dates/Times 
Tuesday November 2, 2021 from 6am - 8pm
Wednesday November 3, 2021 from 6am - 4pm
Tuesday November 16, 2021 from 8am - 7pm
Friday November 19, 2021 from 6am - 1pm
Saturday November 20, 2021 from 1pm - 8pm
Sunday November 21, 2021 from 10am - 5pm
Thursday December 9, 2021 from 8am - 5pm
Friday December 10, 2021 from 8am - 5pm 
Additional dates will be added as needed. 
Location
3000 Kerner Blvd. San Rafael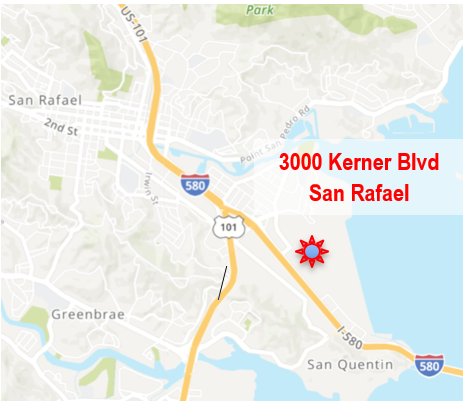 Ready to apply?
Questions About Employment with Transdev
Contact Jhashe Holloway, Marin Access General Manager, with questions about employment with Transdev. Jhashe can be reached at jhashe.holloway@transdev.com. 
Stay tuned to this page for additional updates!